'No time to cook'
Abstract:


Eating a healthy breakfast improves concentration power, gives more energy to tackle a hectic day and keeps us away from having unhealthy snacking.


Main Article: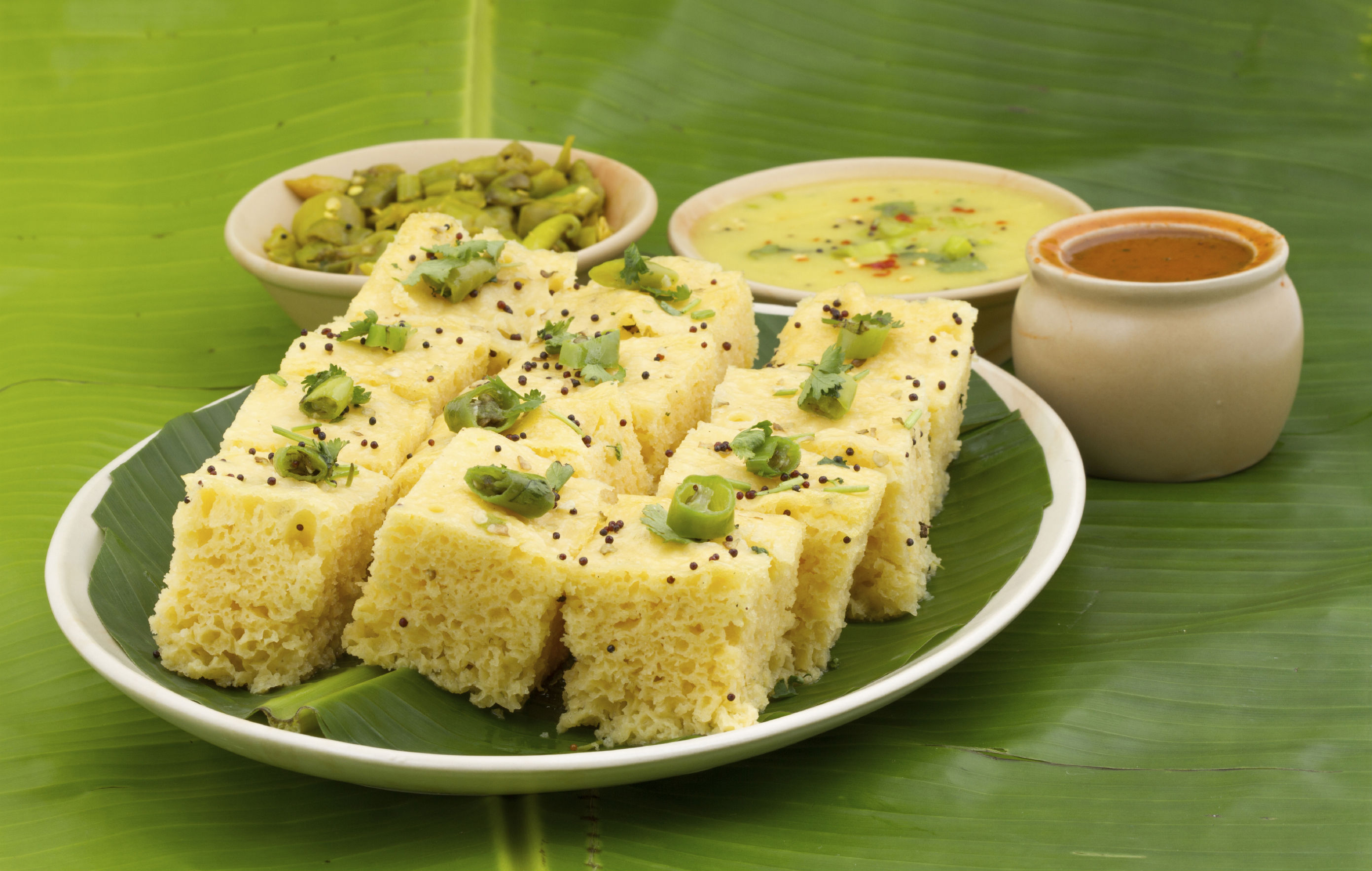 The alarm has just gone off for the umpteen time reminding you that you are way behind your early morning schedule.
Everything else must suffice and the only thing that gets sacrificed in this bumble jumble is your humble breakfast.
You skip breakfast, substituting it, with a chocolate bar on your way to office, reaching an hour later to only find your body and mind deprived of much needed kick start energy and nutrition. Just as you work your way up to the office cafeteria, scouting for something filling, you get a call for an impromptu meeting with the team, headed by you head honcho. You turn a remorseful eye, towards the sandwich you were considering placing an order for, and instead grab cookies and chips to tame your growling tummy from the snack vending machine.
And that sets the tone for an uncomfortable long day, with you either feeling uneasily bloated full thanks to the gastric build up or just plain tired and lethargic to fully concentrate on the day ahead.
The Killer move – Skipping breakfast!
Not only does breakfast set the tone for the rest of the day, but it also refuels your body with much-needed energy and nutrition. Also, eating a healthy breakfast improves concentration power, gives more energy to tackle a hectic day and keeps us away from having unhealthy snacking.
So if your excuse for skipping your breakfast is 'No time to cook', here are few wonderful breakfast quickies keeping in mind the needs of every working individual.
A healthy breakfast?
A good breakfast will always include a good source of proteins, low-fat dairy products and some fresh fruits or vegetables to add more nutrition. This breakfast will ensure that you don't suffer from a drop in blood sugar mid-morning, which can make you both lethargic and restless.
Some good options for a healthy breakfast are:
Whole grain cereal, be it museli, or any other kind of bran flakes topped with fresh chopped fruits and nuts taken with skimmed milk.
Two hard boiled eggs eaten with two slices of multigrain bread. If you really want to spice it up, you can do it Indian style with the egg bhurji or masala omelette instead.
Two chapatis eaten with egg or any leftover vegetable dish from the previous night.
A large bowl of cinnamon and raisin oatmeal.

Multigrain bread, whole wheat bread sandwiches with corn and spinach or just plain tomatoes and the humble cucumber and carrots. If you prefer the sweeter option, than go for peanut butter sandwich with flax seeds sprinkled atop instead of plain butter and jam.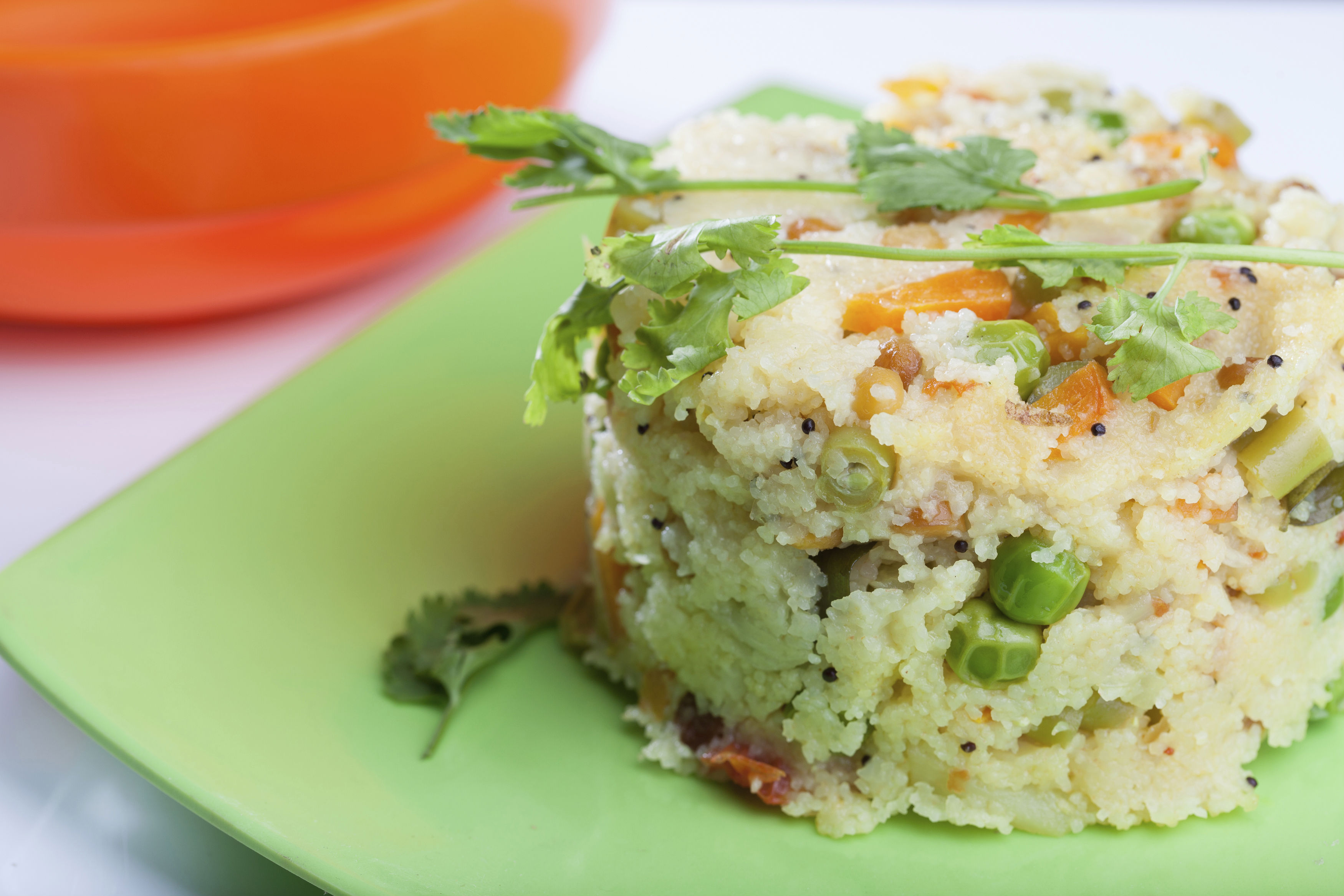 Poha: Flattened rice takes little time to make, tastes great and makes for a filling meal too. Throw in some peas and veggies to make it more nutritious, and remember to use a non stick pan so that you use as little oil as possible.
Upma: A favourite breakfast item, upma - made out of "suji"- can be ready in a few minutes and works well as a breakfast option. You can add veggies for a punch of vitamins, proteins, carbohydrates and iron. Perfect to start a busy day.

Sabudana khichdi: If you are looking for a healthy and energising breakfast option which will be light on your tummy, then sabudana (sago) khichdi is something you must try. It is full of carbohydrates and starch that provide a boost of energy. It is easy to digest due to its very low in fat content. Add peas, lemon and coriander for a tastier offering.
Fruit smoothies and yoghurt: Both rich in protein and stocked with multiple vitamins too. Add fruits, nuts, honey and enhance the flavour of your yogurt. Stock up your fridge for flavoured yoghurts to get your protein content soaring, or chop a few favourite fruits with milk and ice in a blender to get you started on a hassle free morning.Sprinkle a few nuts as toppings.
Chila : A thin pancake made of gram flour, but this nutritious chila uses a healthy combination of jowar, whole wheat and maize flour making it a great source of protein and vitamin A. Mix the ingredients with water for a pouring consistency and spread on a non stick tava and garnish with fresh veggies and coriander to spice your breakfast up, not losing track of your health.
You can ease up your lifestyle making it healthier and lighter on the mind, on the body.
After all, you are who you choose to be.
Tip1:
Its all about your choices: Choosing skimmed milk over full-fat milk, multigrain bread over white bread, mustard or low-fat spreads over regular mayonnaise and sandwich spreads, Nutralite (or any margarine) and peanut butter over regular table butter.
Have a fruit smoothie or milkshake and avoid chocolate milkshake. Even drinks like 'Horlicks' or 'Bournvita are advisable rather than opting for plain chocolate.Whole wheat bisuits, and digestive biscuits rather than cookies or biscuits with maida.
Tip 2:
Reading the fine print: Before buying any food stuff, go through the labels. Don't just blindly buy things labelled 'low-fat' or 'fat-free'.
Fat is not the only thing adding calories to a meal. Sugars and simple carbohydrates are also the culprits. A product low in fat will be high in sugar or sodium, and both are equally bad for you.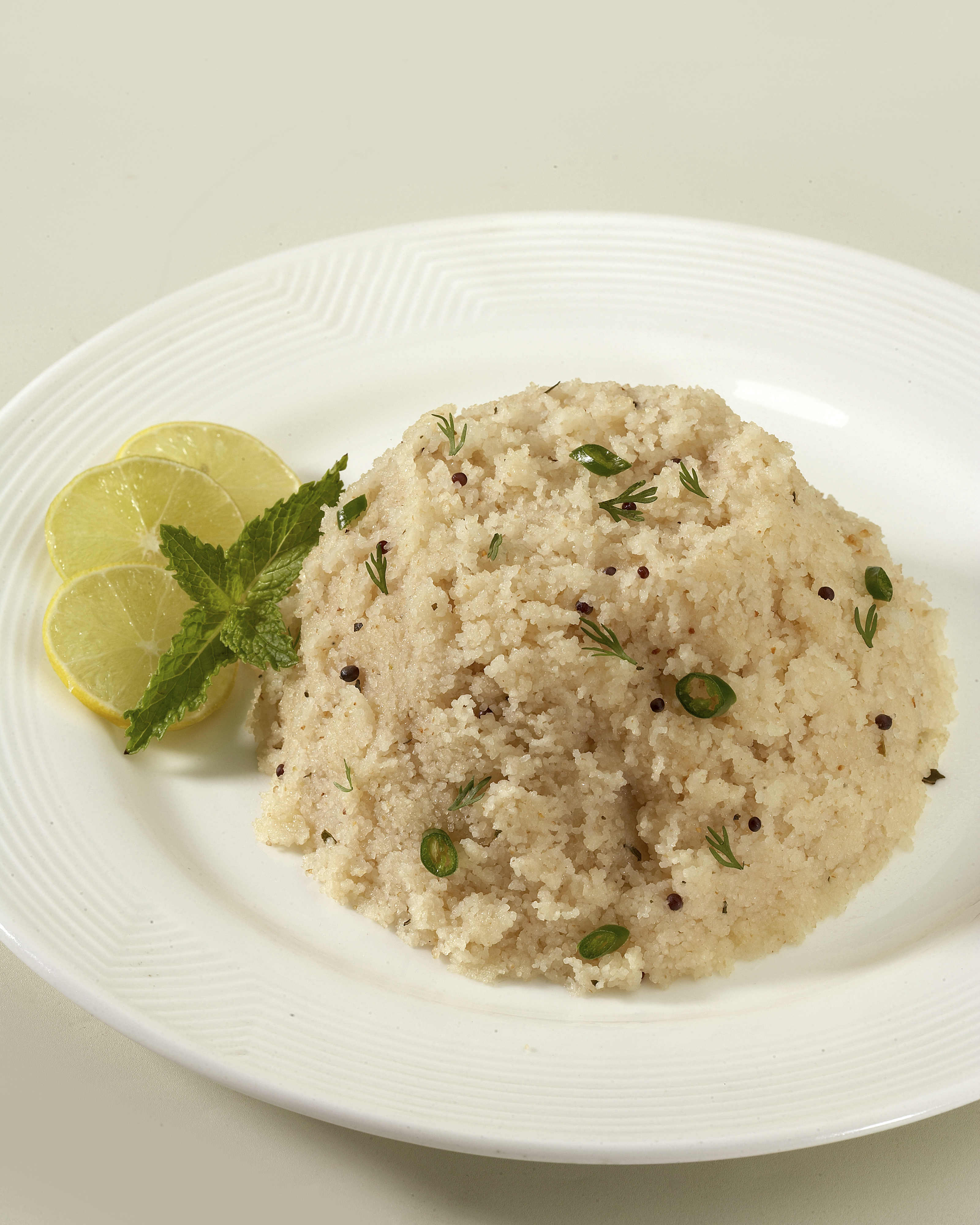 If you are counting calories, don't get fooled by the calories mentioned 'per serving'. Read the fine print.
Tip3:
Breakfast chart: Have a breakfast chart to add variety and cut the monotony which sets in easily and to help you aware and prepare before hand.
Tip4:
Prepare in advance: Make a grocery list every Saturday and make to include everything that makes a healthy breakfast. Prefer fresh foods over frozen or ready-to-eat stuff.
People who prefer indian breakfast options, can prepare dosa and idli batter over the weekends for quick breakfast fixes too.
And yes,don't forget to stretch every couple of hours to give a much needed break to your body and mind, by working your way up to the water filter instead of keeping filled bottles at desk. Helps you hydrate while you work up a stretch, for a challenging day ahead, after all it's a sound mind, in a sound body , indeed!

BUDDING MANAGERS
DECEMBER 2014 ISSUE
Author:
admin
Posted On:
Monday, 12 January, 2015 - 11:16
Leave Your Comment