A 'REAL'ITY CHECK
Abstract:


With developers and reality promoter flooding the market, one might find it really challenging to find just the right property for his family.


Main Article: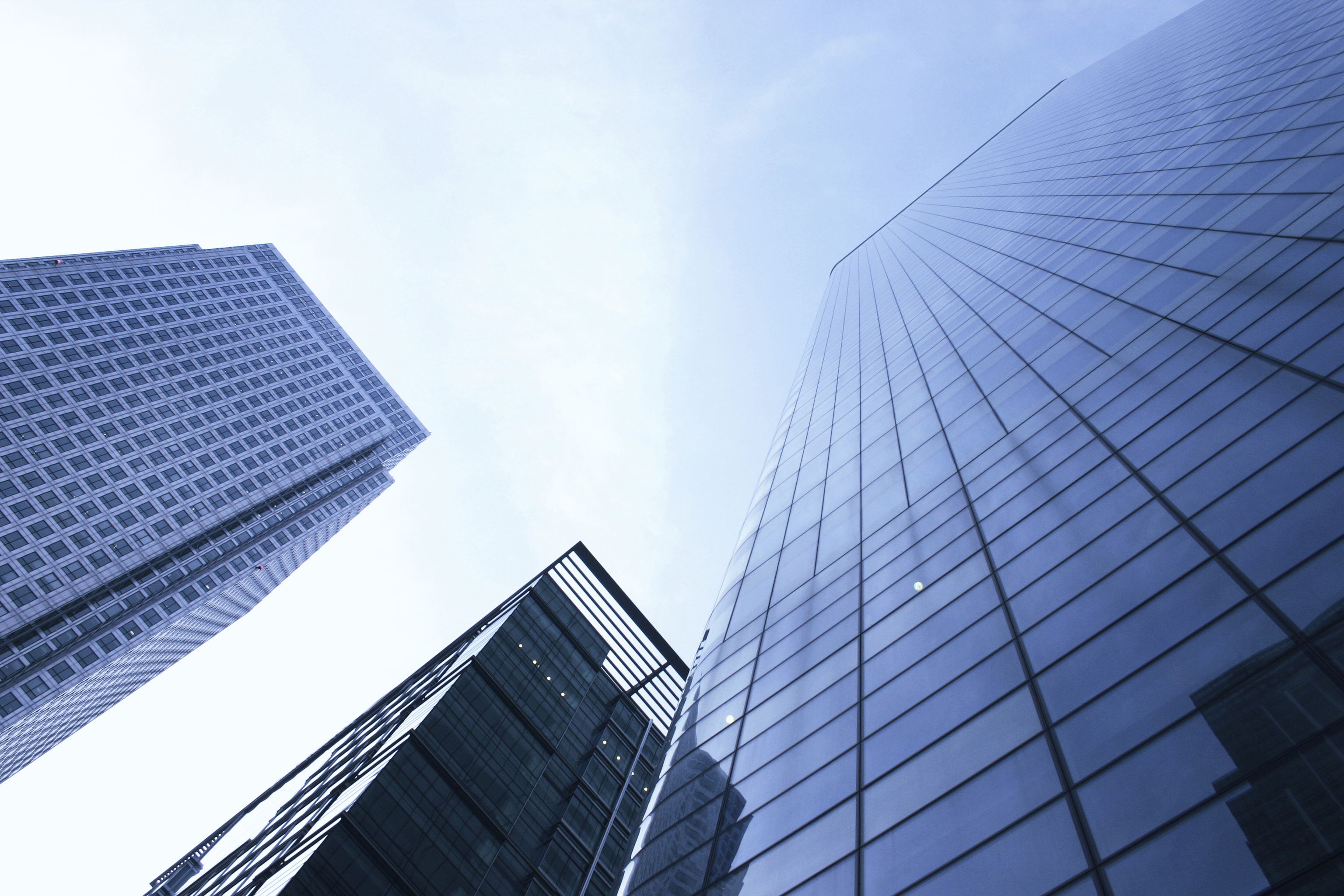 With developers and reality promoter flooding the market, one might find it really challenging to find just the right property for his family. Promotional offer like no EMI, pre EMI, 0% down payment etc.. confuse a buyer all the more when it comes to comparing fair deals. Harnessing this need of the commoner, Budding Manager comes up with a few base pointers to indentify the best property for one's needs and offers guidelines to mitigate risk factors. read on.
We hear often enough that real estate prices have gone through the roof. A few years ago, the same property was available at 1/3rd of the price being quoted now. When not equipped with relevant market facts, we tend to agree with the negative opinions about an irrational market and artificially inflated prices.
Meanwhile, who doesn't want to cash in on it, irrational or not? Investors and speculators feel that buying a property cheap and selling it high is an ideal strategy. End users say buying value and taking a call on selling in the long term - if at all - is the way to go.
From either perspective, there seems to be a consensus on at least one mantra, and that is buy cheap. It definitely makes sense - but to be able to do that in today's property market, one needs to be an early investor into the right market, for right product and at the right price. A good investment horizon (the duration over which one holds the property before selling it) is also important. Identifying the right markets becomes easier if one looks for certain at key market triggers.
The critical ones that highlight the potential of any property markets are:
Existing infrastructure readiness
Execution / implementation timelines for new infrastructure initiatives,
Demand for commercial space in the market (leading to job creation),
Social infrastructure, and
Price trends Factoring in all these five aspects and considering them against the prevailing market environment,
the top residential property investment cities today are:
Hyderabad
Bangalore
Chennai
Pune
Noida, and
Navi Mumbai.
To a large extent, the aforementioned growth drivers are clearly visible to varying degrees in these cities. The on-going trend in their commercial real estate space tends to reflect a serious growth and expansion of various corporate offices. There is certainly very healthy demand for Grade A commercial spaces in cities like Hyderabad, Bangalore and Pune. In these cities, the demand for Grade A commercial real estate exceeds the supply scheduled for the near and long-term future.
Their employment generation potential is established and assured. In Noida and Navi Mumbai, there are market drivers over and above job creation at play - namely superior infrastructure and affordability. Navi Mumbai and Noida are absorbing investor demand from Mumbai and Delhi, where affordability plays important role for investors. In the case of Navi Mumbai, one can further extrapolate the investment potential to Kharghar, Kalamboli and Ulwe. For Noida, the extended growth corridors are Noida Extension and Noida Expressway. In all these cities, massive job creation will further fuel the demand for residential property for quite a while to come.
As already mentioned, job creation is a major trigger for residential real estate demand. Every individual employed by IT/ITES and BFSI industries is eventually a buyers of a residential apartment. The current absorption of residential apartments in Bangalore, Hyderabad, Pune and Chennai shows the lion`s share of demand coming from IT/ITES and BFSI employees. The average age of these buyers ranges from 27 to 33 years, with the easy availability of mortgages and the desire for a self-owned home apartment before marriage being the key drivers. The highest demand is for apartments where price tags fall within the Rs. 40 lakh-1 crore range. This takes care of the challenge of identifying the right product, leaving only the question of what kind of investment horizon works best. The Indian property market is definitely not geared up for property 'flipping' (buying and selling speculatively within very short periods).
India's conservative banking system has been and will continue to be the country's most reliable insurance against the kind of boom-bust buying and selling cycles were the undoing of the US property market. This leaves us with mid-to-long term investment options.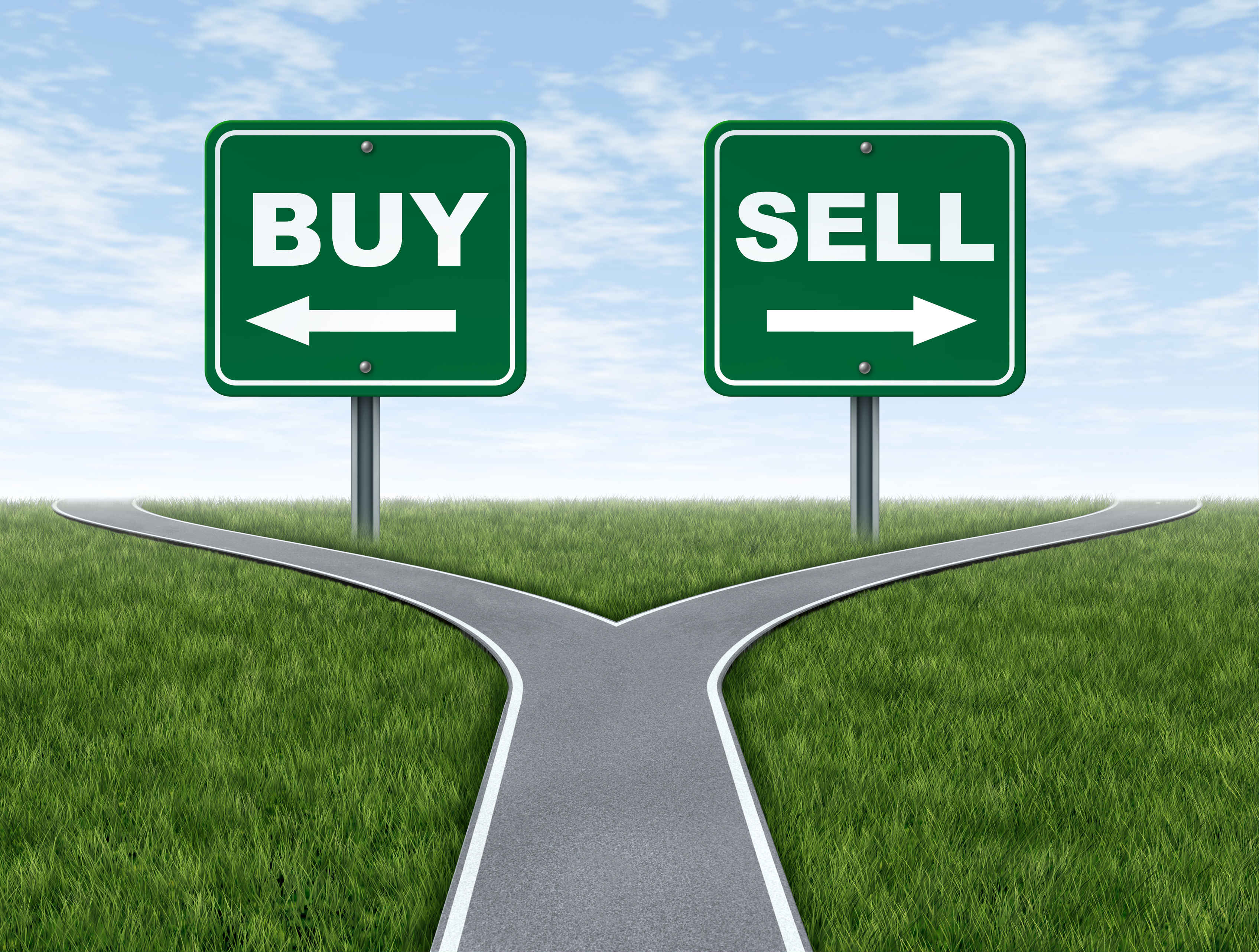 Considering the current market dynamics, price trends, supply of residential stock and rental yields, the best period over which to invest is 4-5 years. Such an investment horizon is a safe hedge against risk related to market vagaries, and ensures that the property will have gained very healthy appreciation regardless of short-to-medium term market dynamics.
In order to mitigate most of the investment risk, one should restrict one's residential property to Tier 1 and select Tier 2 cities. It is also most prudent to invest in properties where the price tag falls between Rs. 2500-5000/sq.ft., since such a price tag provides downside protection against any capital value erosion.

BUDDING MANAGERS
DECEMBER 2014 ISSUE
Author:
admin
Posted On:
Monday, 12 January, 2015 - 11:50
Leave Your Comment