The campus calling
Abstract:


With the trend of big corporate players picking freshers right out of college gaining momentum, we bring to you a know-all about these campus recruitments and how to score your first big job.


Main Article:
Every newbie dreams of the day when they'd be handed that crisp bond paper carrying the logo of a multinational corporation with their name on it. Appointment letters are an aspirant's ticket to the corporate paradise – an invitation to join the management work force and to take that first grand step into the busy corporate corridor, the fruit of their two-year long labor at the b-school. With management students wasting no time to jump on the job bandwagon, giant MNCs have taken cue of this urgency and are thus flocking prominent b-schools in the country to pick fresh talent right of the classrooms to lure them right into their boardrooms.
The numbers say it all
Speaking volumes about the growing popularity of on-campus recruitment cells is this year's statistic that projected a solid hike in the number of students placed in multinational firms with an impressive remuneration package. Although this trend is just about picking up and is relevant only among the first tier colleges in India, experts feel that the number can still be considered as a positive trait. According to TamilNadu state level placement drive organized by the renowned Anna University and the individual placement initiative by individual colleges only 11 per cent of students were recruited. The reason stated by the recruiters revealed that students from the second and third tier b-schools lacked that spunk factor and the adequate skills required by them. So, picking up from this let's dwell on the traits that these corporate bigwigs look for while hiring a student and also the ways and means get them.
The spunk factor:
There is a certain spunk and panache that these recruiter look for when hiring an absolute fresher. Just the banner of a popular b-school will not turn your dream job into reality. With no prior work experience or corporate accolade to prove your mettle the only one who can guarantee you an impressive first job will be you. According to hiring managers of big enterprises a candidate attracts their interest and attention if he/ she display the following qualities during the recruitment meet - a confident persona, being well read and informed, a witty and social outlook, an impressive internship record and lastly a fair academic record. Also, the right amount of confidence reflects very positively on one's personality, it shows that the candidate is ready to take on corporate responsibility.
Do your homework
85 per cent of hiring managers of major companies across the country opined that the first criteria based on which they fixate on the right student for the job is the amount of interest and knowledge the candidate displays about the company/firm they are interviewing for. Being well read and informed about the organization reflects your seriousness towards the job and also prepares you to answers off-beat interview questions more efficiently. So, before you gear up to face your interviewee, do your homework. Get on the company's website and read about the core values and work strategies of the firm, also read about the company's latest achievements and work ethics. Equip yourself to answer questions as to 'why you chose this particular company to work for' and the likes. If you are applying online, you can tailor your cover later according to the specific employer or firm.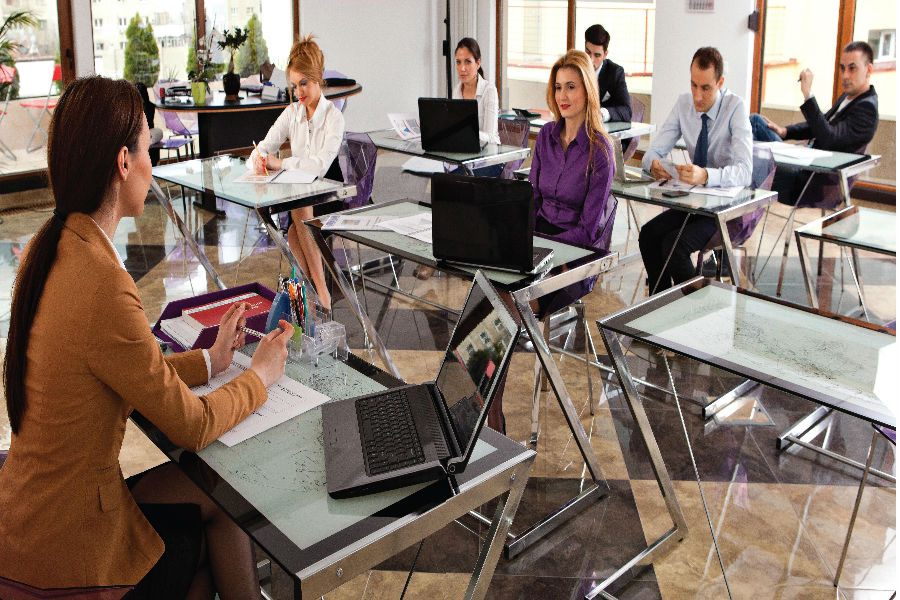 Be the early bird
To be sought after by big enterprises as a hot corporate commodity, one needs to start early. While other students would be busy whiling away their time and relishing their college dreams, an ideal management student should be pacing corporate corridors to get an early insight by scoring either an internship slot or an on-job trainee post. An early head start would not only let you ease into the modus operandi of big firms but will help you network and build your corporate contact base while being a student itself. Being seen and heard in the business arena way before you are a graduate or eligible for the position will project your keenness and sincerity towards your corporate goal.
Also, most of the major companies are known to retain their interns for real time job, so start early and work earnestly and who knows you might just land yourself your dream job way before your time.
Stay updated and speak up
Clarity of speech and a strong command over the language is a sure shot asset. Being comfortable with the chosen dialect will not only help you express yourself better but will enhance your confidence as well. When you are marketing yourself as an eligible corporate commodity you should be able to do so without any spec of hesitation. In order to muster confidence and fine tune your conversational skills, attend numerous mock interviews. These interviews will ease those early jitters hence you wouldn't be caught off guard and stuttering during the real interview.
The final touch up
Along with the above pointers, there are few basic rules that every candidate should follow in spite of the nature of recruitment or interview. Time management is extremely crucial, so reach your campus or the venue of interview well in advance to avoid any last minute hullabaloo, confirm your appointment a day prior to the interview. Dressing the part, that is showing up for the interview in your best formal attire along with impeccable grooming will ensure you a good first impression. And at last, get your papers and documents sorted and slotted in an orderly manner, carry a professional folder with all your academic records and an updated resume.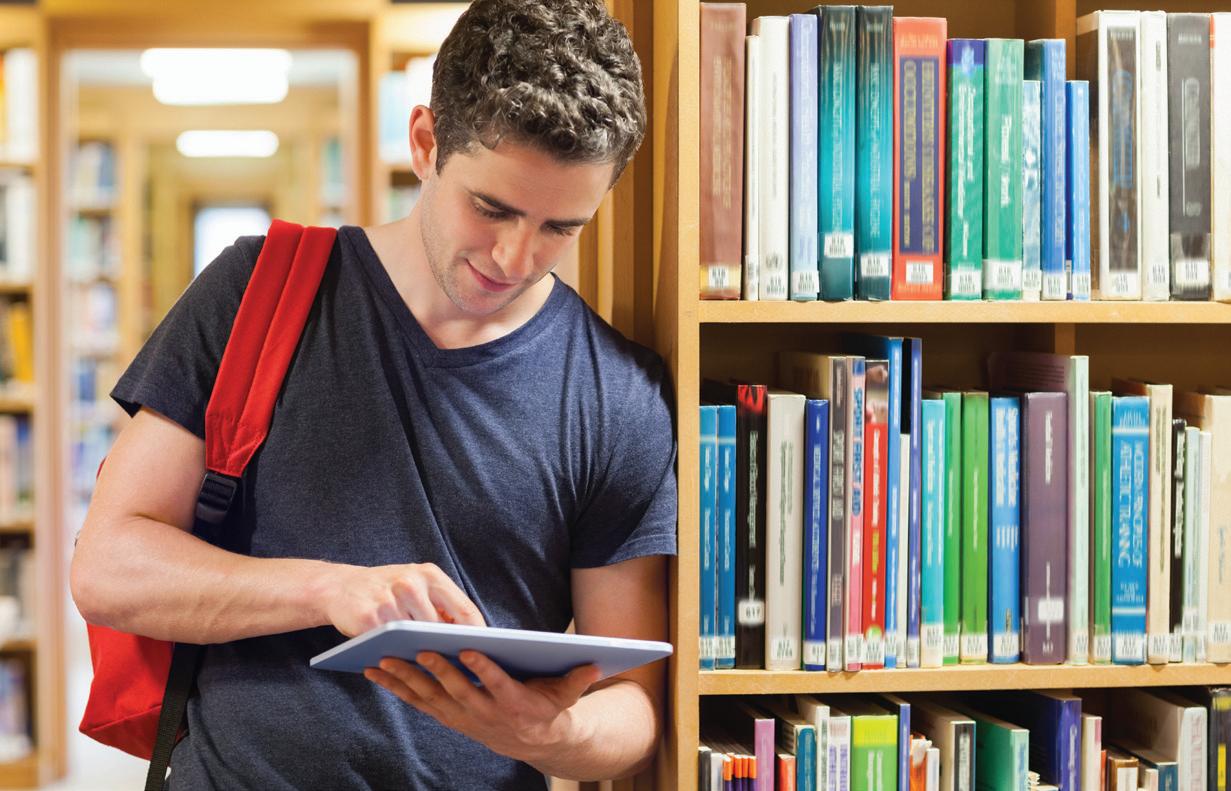 So finally, remember that the job market might be a scary place to be in and these on-campus recruitments might not be your sure shot ticket to the corporate paradise - but follow these above mentioned pointers religiously and you will for sure be on your way to snagging that first big dream job very soon.

Good luck!

BUDDING MANAGERS
JULY 2014 ISSUE
Author:
buddingmanagers
Posted On:
Tuesday, 29 July, 2014 - 12:15
Leave Your Comment